Car Buying Tips for the Consumer Market Amid COVID-19: Key Questions Answered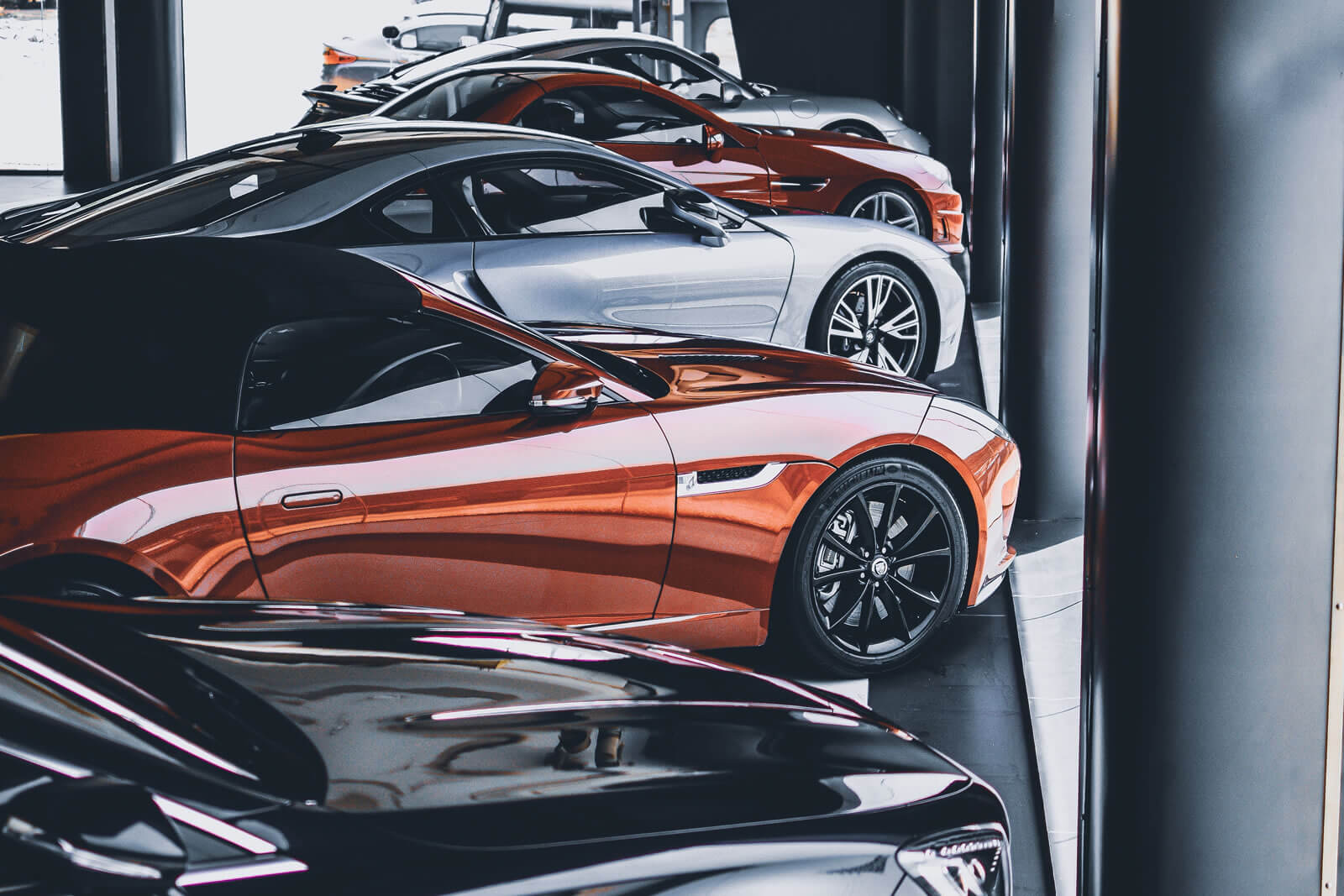 An assortment of luxury cars
Looking for a killer deal in the midst of the COVID-19 pandemic?
Apparently, there are still some whispers of such deals at car dealerships, but you shouldn't expect everything to be handed to you on a platter - even though the economy is sputtering. Automakers had already started dialing back their discounts in June, ironically, after building them up in May. Also, interest rates can be seen ticking upwards after having reached historic lows.
Despite all of this, it is still possible to find deals that are a little better than last year. Since automobile consumers have a lot of follow-up questions for the industry, we've compiled expert answers to 6-key questions about used- and new-car shopping during the pandemic.
1. Are Dealers Trying to Clear Out 2020's Models Before 2021?
Apparently this hasn't happened yet, and the approximate 2 months of downtime among most manufacturing plants during the beginning of the pandemic only means that most dealers wouldn't have a surplus of 2020 vehicles.
Stephanie Brinley, an Automotive Analyst for IHS Markit, mentioned in an email that while the sales for automobiles are down, each brand name will push through under pressure throughout this year. She also noted that there was a huge loss of production throughout March and May.
If you take a closer look at the market, you will notice that manufacturers are delaying the production of new models and are only marketing their last year's inventory.
2. Have Prices Dropped?
Not by a lot. The average price for new vehicles that were sold in June was $36,332 and this was a 3.2% increase from last year's numbers, according to researchers at TrueCar. This increase can be attributed to the shift of sales mix from affordable passenger cars to those premium SUVs and sedans.
In reality, the overall prices in the automotive industry remained constant in June and its following months.
3. Are Automakers Offering Increased Discounts?
Oftentimes, automakers fool consumers by setting high sticker prices for a car and then providing discounts to consumers. These 'incentives' are positioned to make the retail price/effective price of vehicles seem much lower.
Currently, the year over year records for discounts show an increase in frequency but are, in reality, decreasing because dealers are trying to preserve profits during the pandemic. In June, the incentives per vehicle had averaged at $4121 and had increased from last year's $3773. However, the $4142 in incentives recorded during May is still higher than that of June.
4. Where Should Consumers Look for New Car Deals?
It seems as if a few automakers are raising their incentives for new cars more than others. Honda, which is typically against incentives, has increased their discounts in June by 43.8%, in comparison to last year's numbers.
Additionally, Volkswagen Group, including Porsche, Audi and VW, have ramped up their cumulative incentives by 27.8%. On the other hand, Daimler, which manufactures Mercedes-Benz vehicles, has amped up their incentives by 24.9%.
Alternatively, there are some brands that seem to have lifted their feet from the pedal, so to speak. For instance, Hyundai has reported a fall in discounts by 10.1%. According to experts, currently incentives are not being used as a method to bring up sales. Instead, they are being used as a part of broader strokes that are targeted towards getting rid of weak spots.
For instance, on the first weekend of July, Audi had discounted their A3 sedan, Chevrolet had started discounting their Malibu sedan and their Ram 1500 pickup.
5. What About Used Cars?
During the COVID-19 pandemic, the prices of used-cars was affected by a number of factors which included an influx of automobiles being sold by Hertz, the car-rental firm. This company had also filed for bankruptcy protection during this time.
Over the past month, used-car prices had decreased by approximately 1.7%. However, over the last week or so, these prices seemed to be increasing by 0.8%. Still, it is safe to say that if you look hard enough, you are bound to find a great deal. For instance, prices for the 2018 BMW 3-Series were found to have dropped by at least 28% since last year.
6. Can Consumers Get Good Deals on Loans?
Yes, you can. Even though credit conditions have noticeably deteriorated for a lot of buyers during this economy, if you could afford a new vehicle before the crisis, you can probably get a loan easily right now.
In recent months, interest rates decreased and, in June, had hit an average of 4.2%. This was 6% down from the previous year. In addition, 0% financing offers have reached near-record levels, and they represented a whopping 24% of the sales in May and 19.4% of those that were struck in June. However, experts are currently cautioning drivers to spread out their payments over a couple of years. You see, a 6- or 7-year loan would make sense for responsible buyers, but for a lot of Americans, could place them at a risk of negative equity in the near future.
Let Us Help You Get the Car You Deserve
If you partner with CarLoan.com, you will find that getting a car loan for bad credit, no credit or good credit has never been easier. All credit scores are welcome for our services and we can help you get an auto car loan in just 60 seconds!
Visit CarLoan.com today to research current car loan rates, touchless car loans, online car loans and so much more.