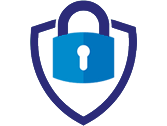 100% Safe & Secure
We care about you and your privacy, so we go to great lengths to protect your personal information.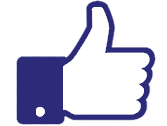 All Credit Welcome
Good Credit, Bad Credit, or No Credit.Your credit is good with us! We accept auto loan applications from anyone who wants to buy a car.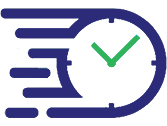 Fast and Free
If you can spare just 60 seconds, you can apply for a car loan online for FREE, with no pressure and no obligation.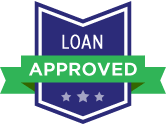 We Can Help
We've helped a lot of people apply for an auto loan. We can help you too!